"The internet connects your film to the entire world. All you need are subtitles."
Professionalism
Your film is subtitled
into 7 languages
by professionals
Visibility
Your film can be seen online
by a major part
of the world population
Impact
We can screen
your film
all over the world
What we're looking for above all is stories! Relevant, unique, moving stories that get people thinking and talking with each other.


We're looking for insightful, daring, caring documentaries with a universal message.
The films have to tell a story that is not otherwise being seen, or hardly being seen since we believe the power of documentary film is to reveal and enlighten.


Non-fiction only.
Short films (1-40 minutes).
We require films to have ALL necessary rights secured for us to feature them.
Please provide us with English subtitles if necessary.

Still have questions? Please contact us → [email protected]
We're here and happy to help.
If your film is selected, we will offer you services:


7-language professional subtitling and multilingual streaming on 99.media, without any advertising. We will NOT monetize your film.
Promotion through social media, newsletters and international media partners.
Screenings around the world to reach new audiences.
Free submission entry to Cheap Cuts Documentary Film Festival in London.


Still have questions? Please contact us → [email protected]
We're here and happy to help.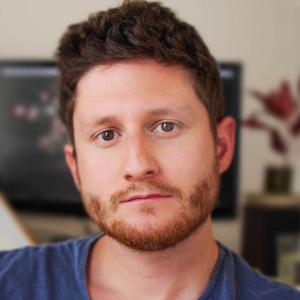 "I made an English-language documentary which addressed a global issue. The film gained a lot of exposure on the internet after a successful festival run, but somewhere along the line I realised that there was a large part of the audience that was missing. 99 translated the film into 5 additional languages, ultimately helping the film reach a much wider audience, and become globally relevant. Films are made to be seen, and reaching an international audience like this is invaluable."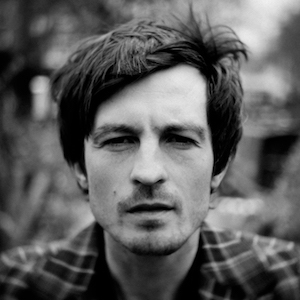 "My short documentary was translated into 5 languages by 99, which helped it gain a lot more exposure and massively increased its global reach. I have a lot of respect for, and trust in the team, who has always dealt with me in a professional and honest fashion and who I believe has a real passion for short film and a lot of respect for filmmakers."
Ruth is a Spanish filmmaker, programmer and researcher based in New York. She is Associate Festival Director and Programmer of the Human Rights Film Festival IIFF DOCS, Features Associate Programmer at DOC NYC and lead curator of Modern Family, Programer at DocumentaMadrid Film Festival and Programming advisor at the Architecture and Design Film Festival. Ruth has been working in non fiction for the past 15 years, her work has been shown in theaters, festivals and museums internationally. She often collaborates with other artists and filmmakers as a producer, cinematographer and editor.
Jean-Jacques is an international consultant. He develops documentary projects with Seconde Vague Productions and works for Sunny Side of the Doc (SSoD), the most important international marketplace for documentary. Jean-Jacques is programming Sunny Lab, the transmedia department of SSoD focusing on new narrations (VR, gaming, animation, data journalism, etc). Previously, Jean-Jacques has been in charge of international relations for SSoD for 9 years. He also worked as a documentary film producer for 10 years.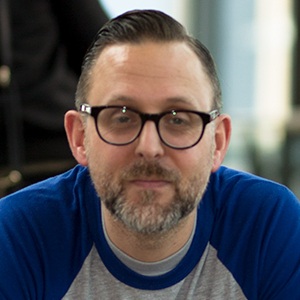 Head of programming at Short of the Week and co-founder of Directors Notes, when Rob isn't busy creating content for one of his websites, he can be found attending film festivals, teaching Journalism and Interactive documentary or talking on panels at events.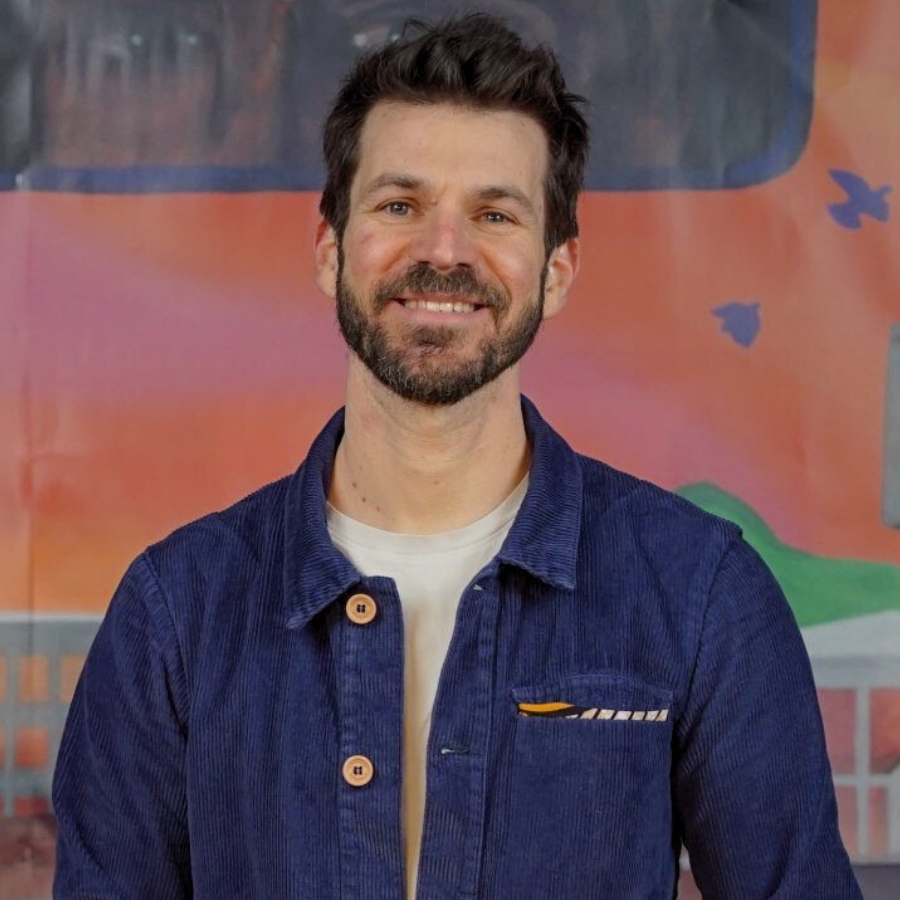 Director of 99, Jérôme is a freelance journalist, a filmmaker and a cameraman. He has been a foreign correspondent in China, Israel and South Africa. He also teaches Broadcast and Video Journalism.