"A carefully curated selection of short documentaries from around the world swooping down into extraordinary individual lives."
Open
99 is a free and not-for-profit project
Compelling
99 subtitles short documentary films that otherwise would not be seen enough, or at all
Multilingual
99 is available in 10 languages (and more soon)
99 shares and screens short documentaries for free, subtitled in 10 languages:
English, Arabic, Spanish, simplified Chinese, traditional Chinese, French, Portuguese, German, Italian and Polish, thanks to our exceptional translation community.

What drives us? We believe that a film can change our vision of the world. We have faith, too, in the transformative power of documentaries: they inspire empathy and understanding around issues such as climate change, the elderly, LGBT communities, migration, disabilities – and much more. Just as importantly, they enthral us, entertain us, make us laugh.


And since true stories are played out in our daily lives – in your life – we do it for that reason too. Because true stories connect us. And because, after all, 99% of our DNA is the same as everyone else's.


We also organise in-person screenings across the globe, in cinemas, cultural centres, universities, schools, NGOs, libraries, jails… Here, seeds of debate are sown, feelings shared, and change brought about.


Looking forward, we aspire to offer films subtitled in three extra languages: Ukrainian, Swahili and Turkish. Three languages that will allow us to reach new audiences and to move a step closer to each other.


👋 To do this, we need you.
"By contributing
I am able to play my small part
and help these stories to be shared
and seen all over the world."
— Andy Neale, Salisbury, UK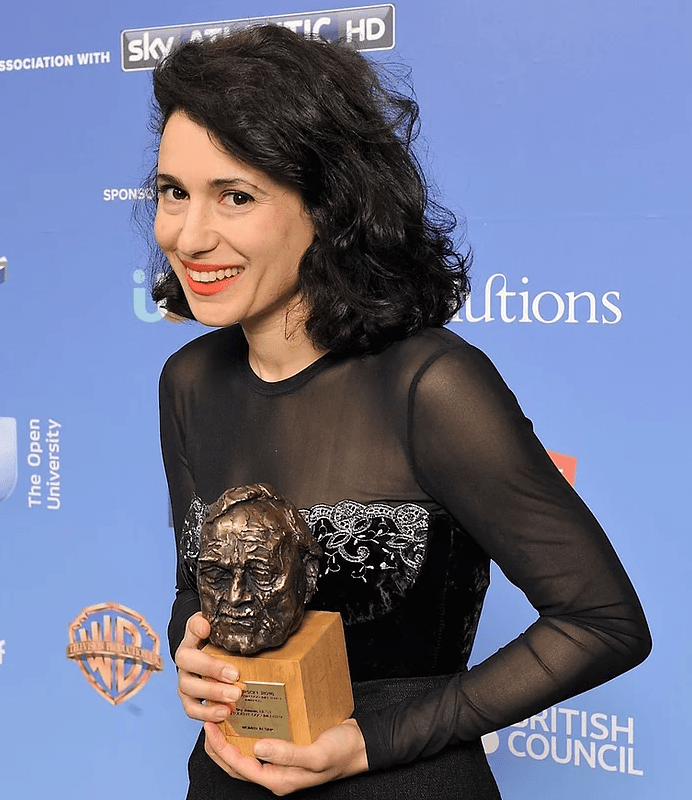 "I love 99! Because, essentially, I believe that language is a barrier. When you read things in your own language, your mind, and your heart, are more receptive to the content."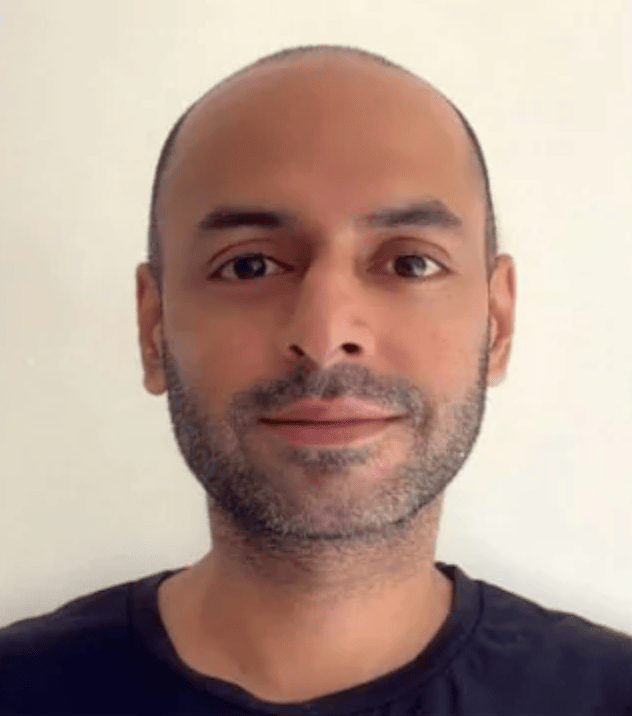 "A short documentary is definitely an art form, so I would say: long live short documentaries! And a full salute to 99 for helping filmmakers reach new audiences."
Subscribe to our newsletter
Receive our newsletter as soon as a new film is published (see

an example

).
Discover short documentaries from all around the world, subtitled into English.

Opt out anytime.
99
25 avenue des Frères Lumière
69008 Lyon, France 🇫🇷